Every month we have a Longest Snapper $50

Hunting & Fishing Warkworth

voucher to award.
Get your 'weigh' sheet to us before the end of the following month to be in. The length criteria gives you the option to release larger fish. Sheets must be accompanied by a photograph of the fish on any measuring device that clearly shows on the tip of the mouth to the V in the tail. Using a fishing.net or IGFA measuring board is ideal.
You have until the end of the month following capture and official weighing measuring* to present your weighsheet for this award, which is a $50 Hunting & Fishing voucher.
*Results posted here are provisional until just after the end of the following month, except for the June one (end of season, so you've gotta be quick). Be at the Prize-giving to collect.
There was almost exactly the same excellent turn out for the 10kg tournament 2022 as last year, and again the face of an untidy forecast. But Saturday arvo was a good reminder of...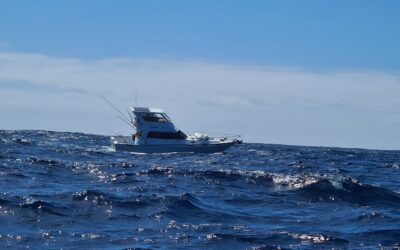 2022 One Base Report In the last decade of WwGFC One Bases we've hadcyclones, a tsunami, loads of rubbish weather, a bit of good stuff, and a pandemic. It would be careless to...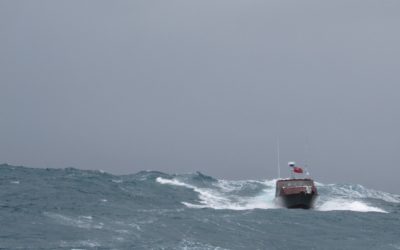 Such a good bunch of anglers and staunch sponsor support!
Check out the Report and pics in the Gallery.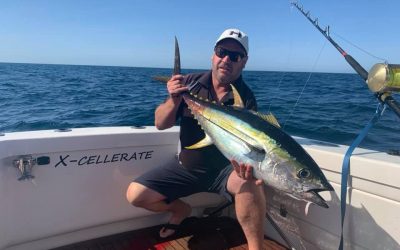 GREAT BARRIER ONE BASE 2020 Superb weather and enough fish to keep things interesting made for an excellent 2020 One Base. The first stripie (2nd place Billfish Points) was...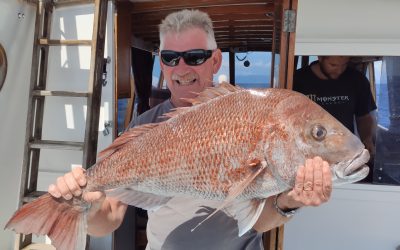 Every month we have a Longest Snapper $100 Hunting & Fishing Warkworth voucher to award. Get your weighsheet (with measurement in cm, and photo) to us before the end of the...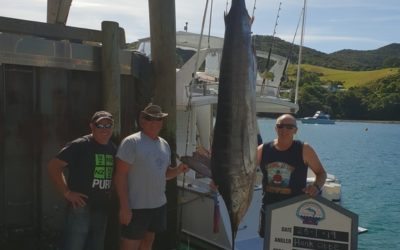 Pretty good weather and more fish than last years event. The Warkworth Gamefish Club 2019 One Base at Great Barrier had a record number of 47 boats 162 anglers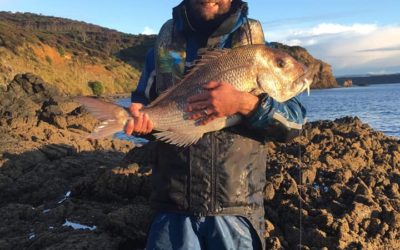 Last year the weather was ugly, and we said we were due for good conditions this year…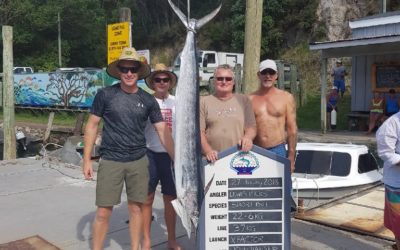 41 boats (same number as last year) and 143 anglers (up 4 on last year) fished this years One Base at Great Barrier. Every year the fishing and the weather are different. Every...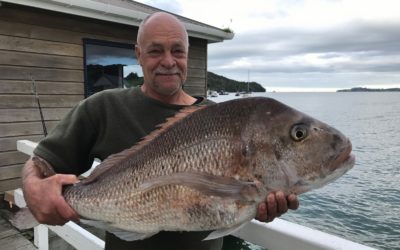 2017 Matakana Marine & Mercury 10KG Tournament A solid turn out of anglers and some great catches were in contrast to the untidy weather on Friday and Saturday. Easterlies of...
Download our latest club newsletter