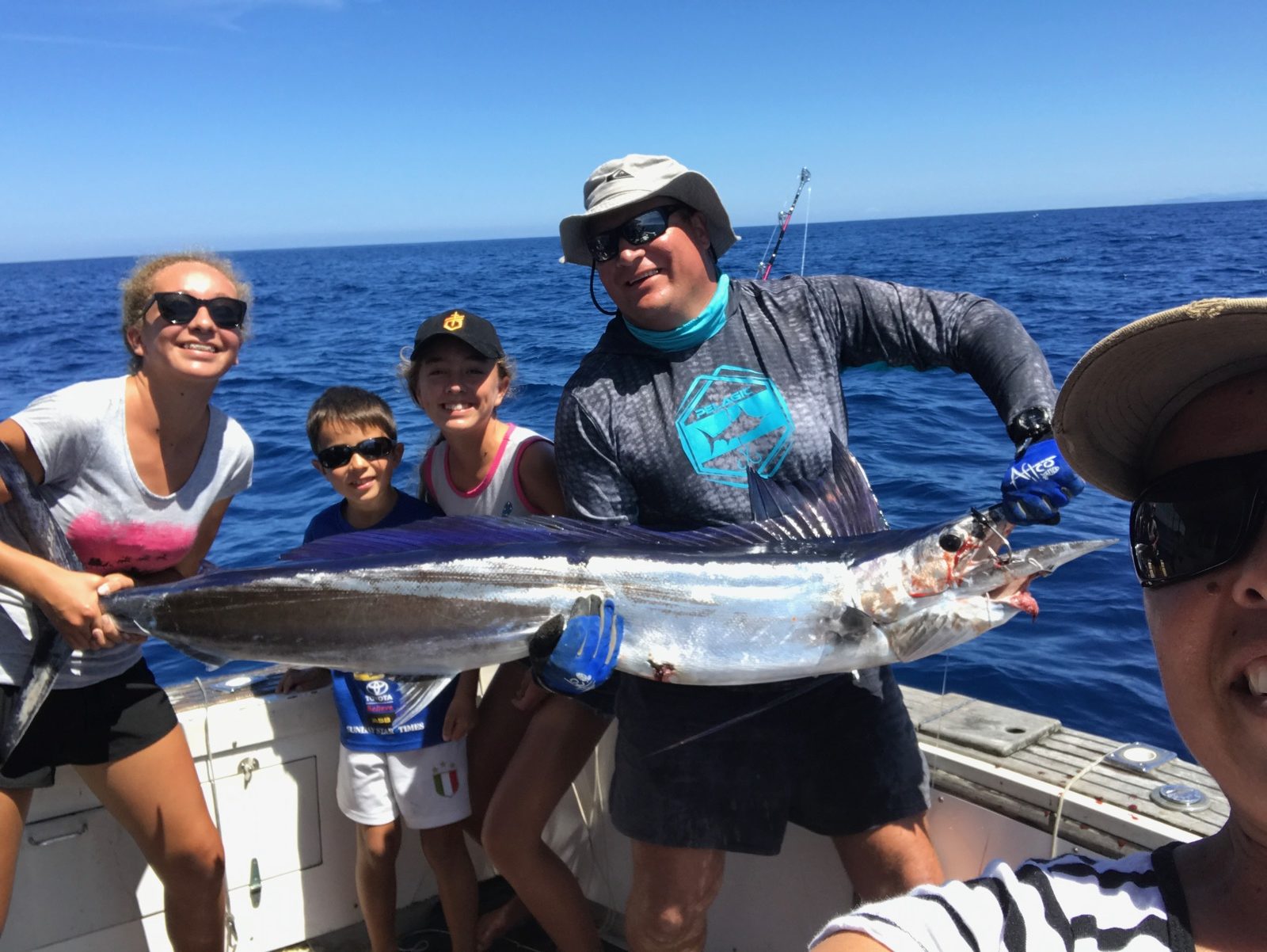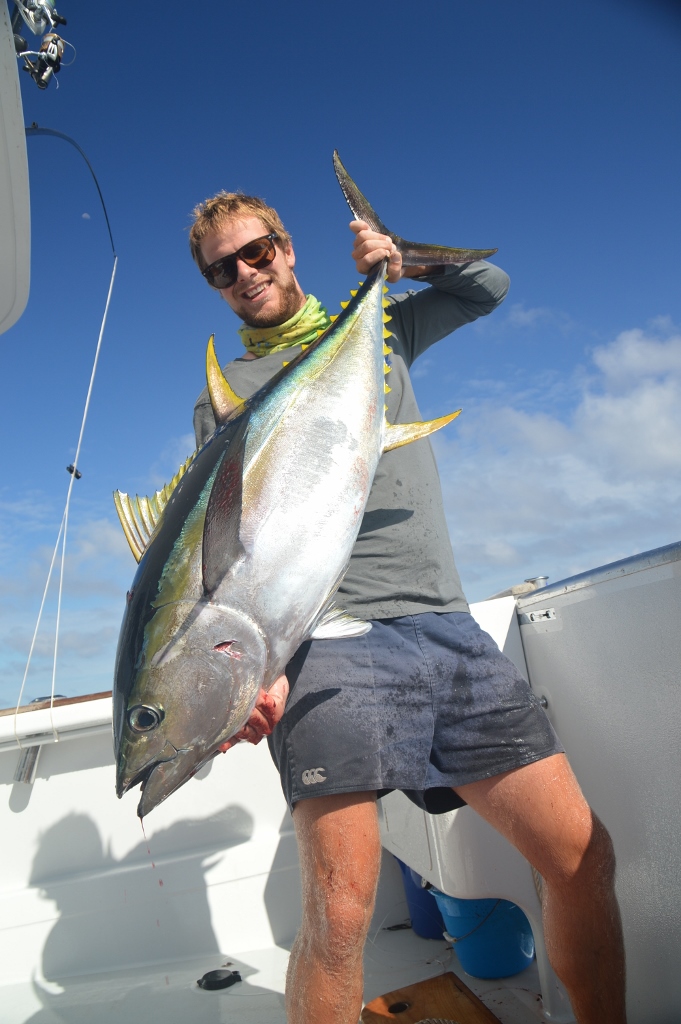 ABOUT THE CLUB
Welcome,  the Warkworth Gamefish Club Inc. forms the Sportfishing Division of the Sandspit Yacht Club.
WWGFC has a steady core of around 300 members and is based at the SYC Clubrooms, Sandspit, on the east coast 9kms from Warkworth.
We run 3 tournaments throughout the year, The WWGFC One Base at Great Barrier Island on Auckland Anniversary Weekend in January, the 10kg Tournament on Queens Birthday Weekend (May/June), and in November we hold a Ladies Only event that is growing rapidly.
The Warkworth Gamefish Club has a weighmaster available on a volunteer basis, in the locations of Great Barrier Island, Matakana, Sandspit, Omaha, Leigh, and Warkworth.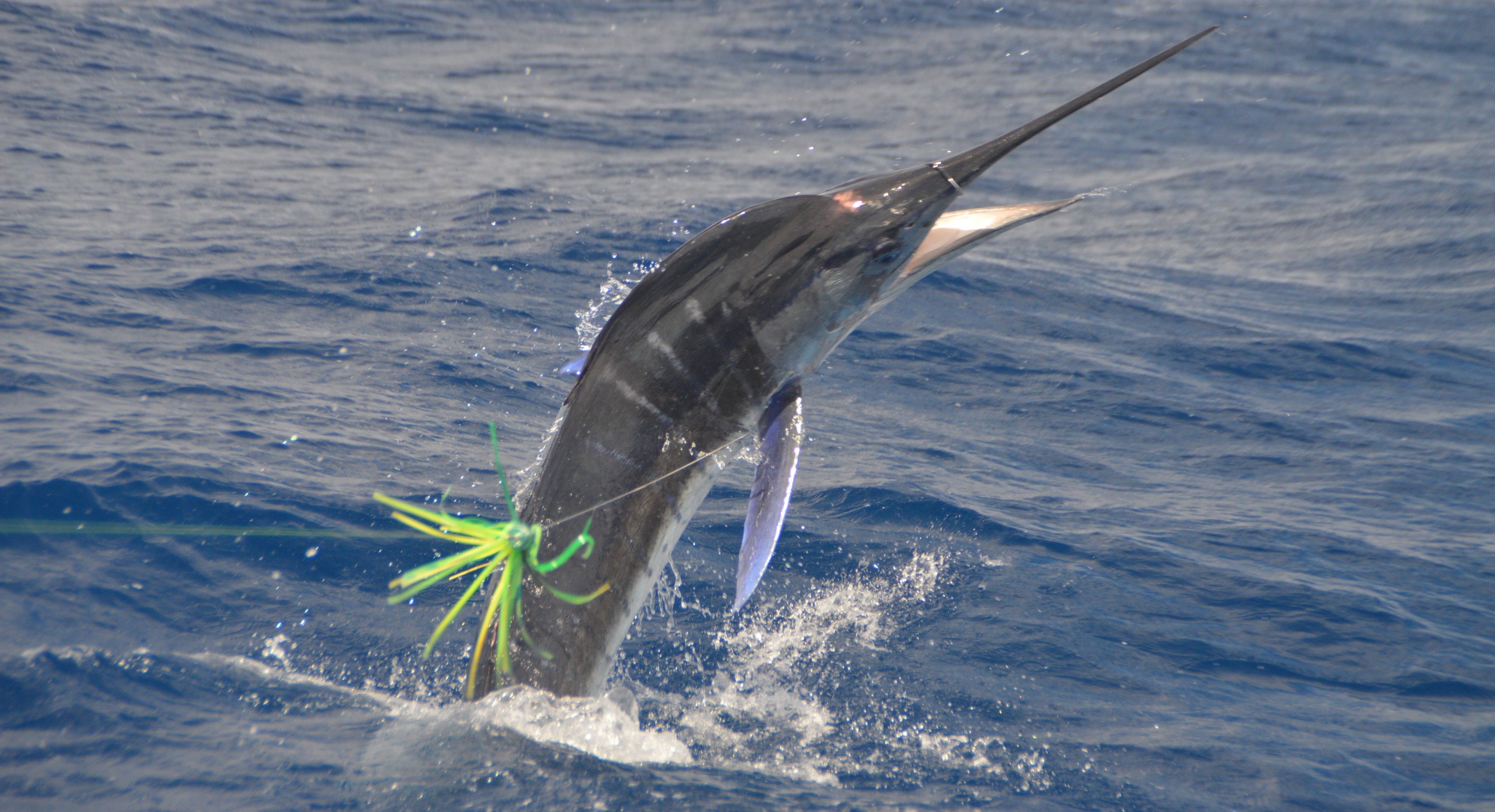 Latest Club News & Event Results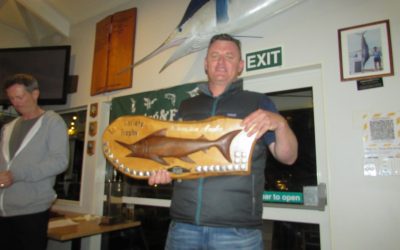 Our 2020 AGM was held on Saturday 1st August. Good attendance thank you and we got underway on time.Reports from our Records Officer Cam, NZSFC rep Terry, and President Dave were presented.We also had the pleasure of Steve the new NZSFC CEO addressing our Club and...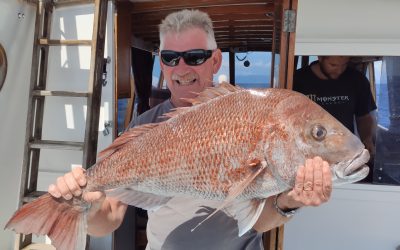 Every month we have a Longest Snapper $100 Hunting & Fishing Warkworth voucher to award. Get your weighsheet (with measurement in cm, and photo) to us before the end of the following month to be in. The length criteria gives you the option to release larger fish....
WGFC ONE BASE
Thursday 4th – Saturday 6th March 2021
Note this has changed from Akl Anniv. wkend like it has been forever.
SPONSOR GRID FOR 2020-21
click here to check out where to get hooked up this season.