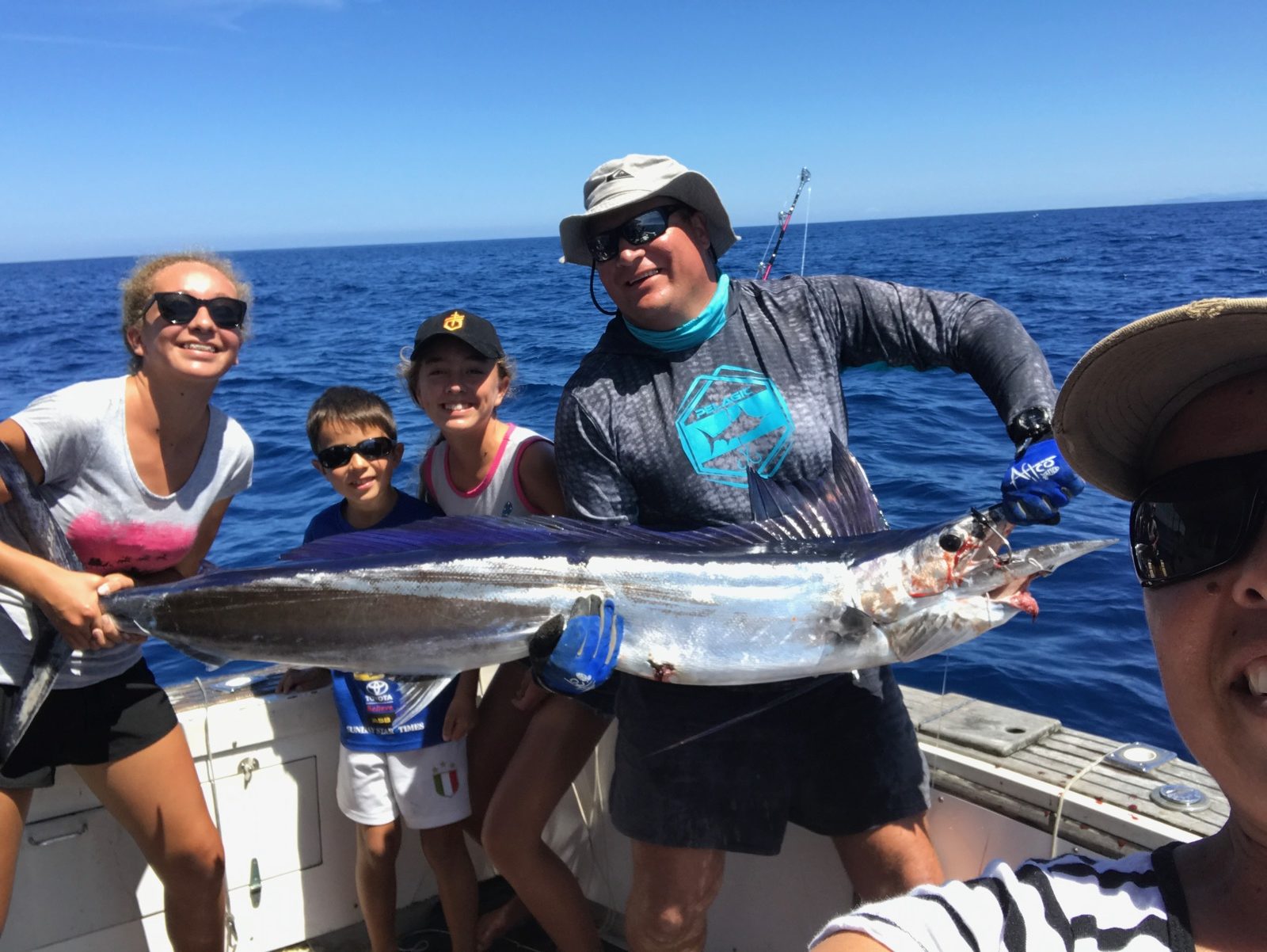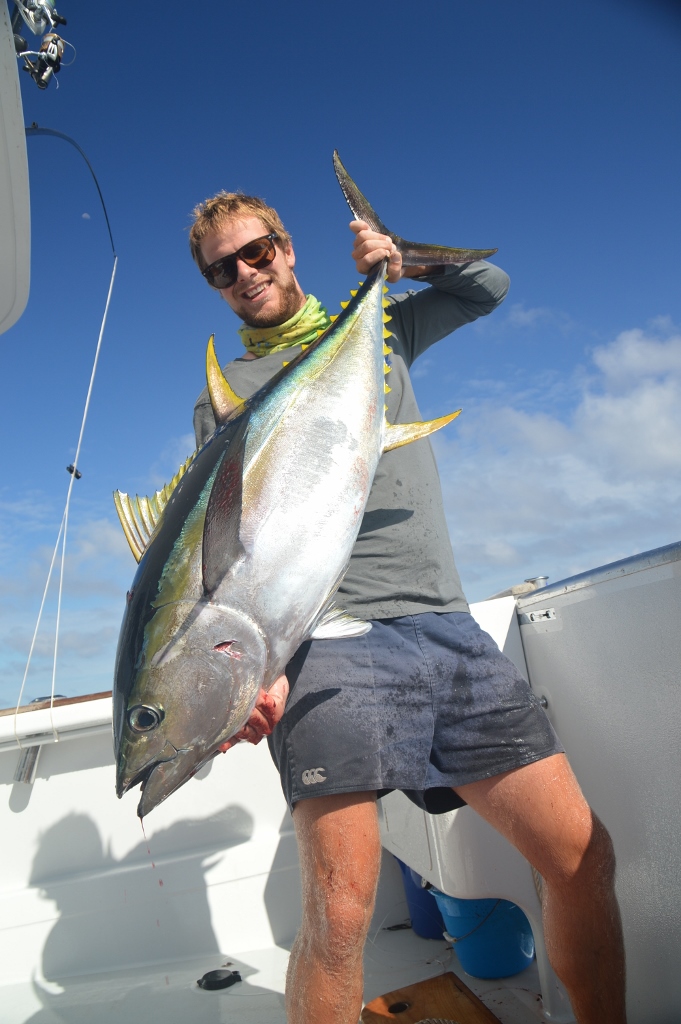 ABOUT THE CLUB
Welcome,  the Warkworth Gamefish Club Inc. forms the Sportfishing Division of the Sandspit Yacht Club.
WWGFC has a steady core of around 300 members and is based at the SYC Clubrooms, Sandspit, on the east coast 9kms from Warkworth.
We run 3 tournaments throughout the year, The WWGFC One Base at Great Barrier Island on Auckland Anniversary Weekend in January, the 10kg Tournament on Queens Birthday Weekend (May/June), and in November we hold a Ladies Only event that is growing rapidly.
The Warkworth Gamefish Club has a weighmaster available on a volunteer basis, in the locations of Great Barrier Island, Matakana, Sandspit, Omaha, Leigh, and Warkworth.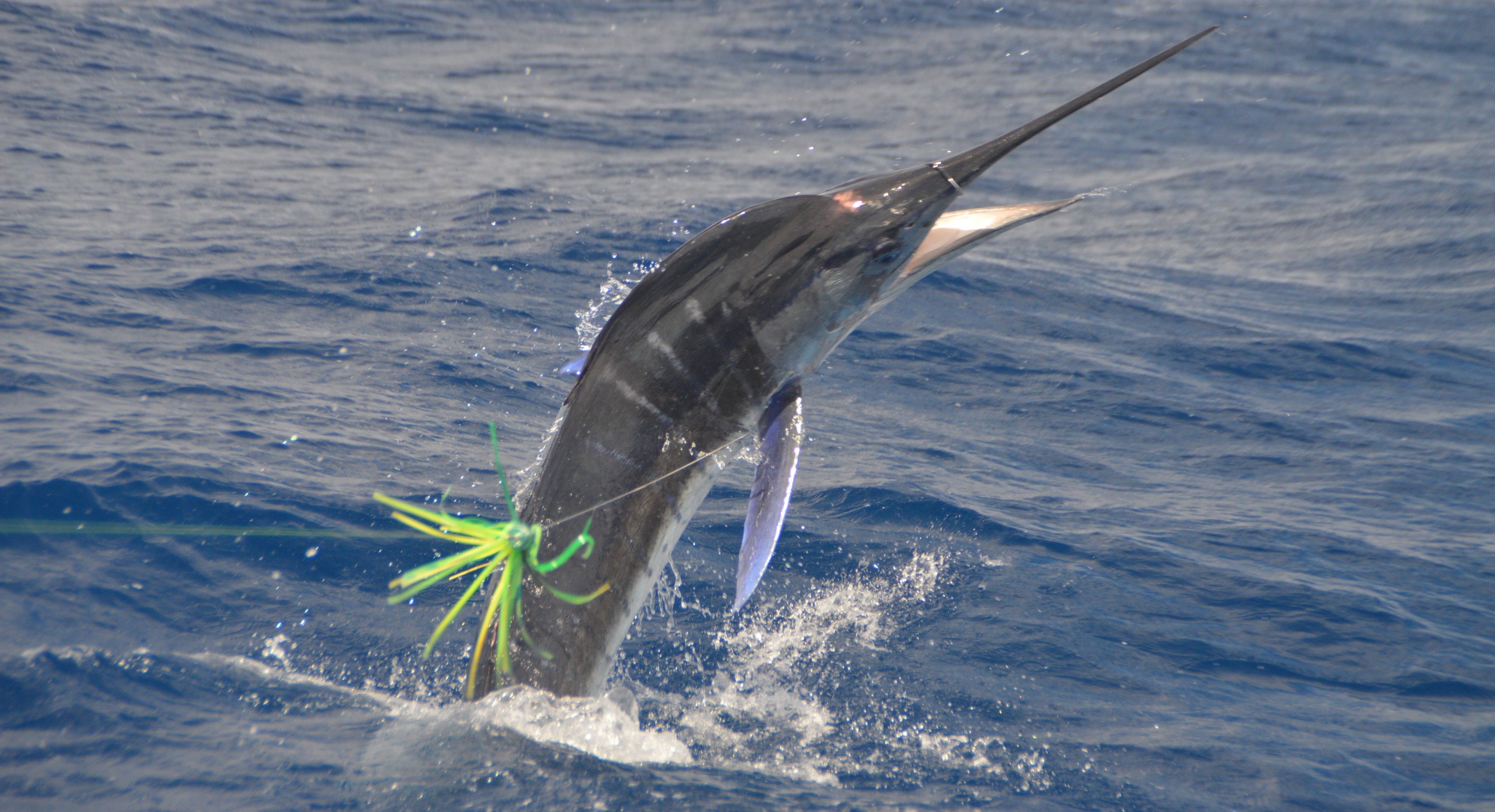 Latest Club News & Event Results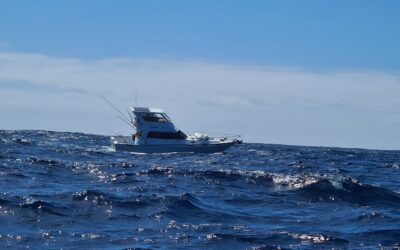 2022 One Base Report In the last decade of WwGFC One Bases we've hadcyclones, a tsunami, loads of rubbish weather, a bit of good stuff, and a pandemic. It would be careless to say we've seen it all, because that would just be asking for trouble next year!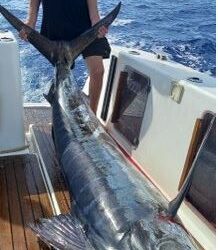 Yesterday 9th Jan 2022, Aaron Steinbecks 13 yr old son Max, fulfilled his dream of catching a marlin. This 117.2kg stripey caught north of the Needles and weighed at SYC.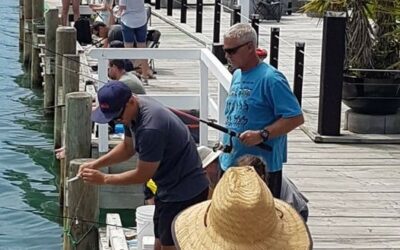 December 2021 Newsletter WWGFC Report Next Event - This Weekend!! Finally a chance for us to all get together and celebrate the 2020-2021 Fishing Season. 11th December 2021 at SYC 2.30-4.30pm Children's Fishing Event - All Welcome - Groups of 25 people on the Sandspit...
WGFC ONE BASE
Thursday 3rd – Saturday 5th March 2022
It's on! The 2022 One Base Tournament held at Fitzroy Boating Club.
SPONSOR GRID FOR 2021-22
click here to check out where to get hooked up this season.