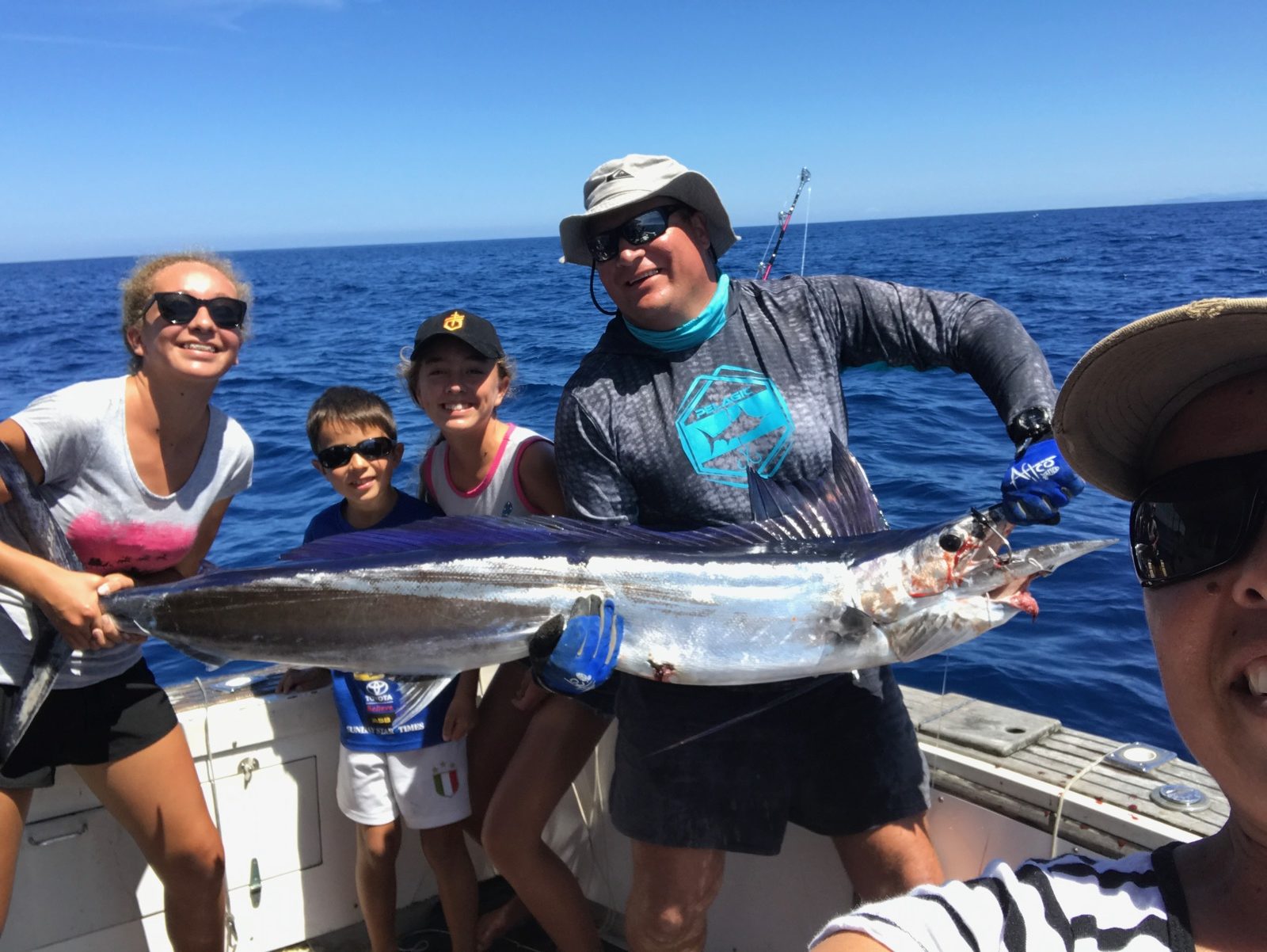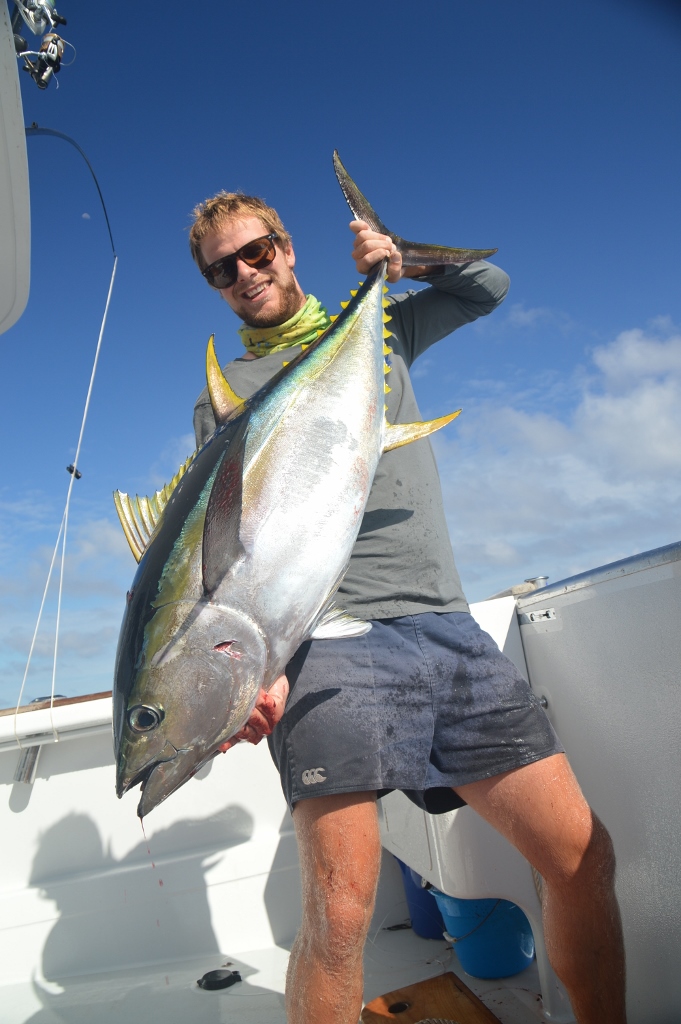 ABOUT THE CLUB
Welcome,  the Warkworth Gamefish Club Inc. forms the Sportfishing Division of the Sandspit Yacht Club.
WWGFC has a steady core of around 300 members and is based at the SYC Clubrooms, Sandspit, on the east coast 9kms from Warkworth.
We run 3 tournaments throughout the year, The WWGFC One Base at Great Barrier Island on Auckland Anniversary Weekend in January, the 10kg Tournament on Queens Birthday Weekend (May/June), and in November we hold a Ladies Only event that is growing rapidly.
The Warkworth Gamefish Club has a weighmaster available on a volunteer basis, in the locations of Great Barrier Island, Matakana, Sandspit, Omaha, Leigh, and Warkworth.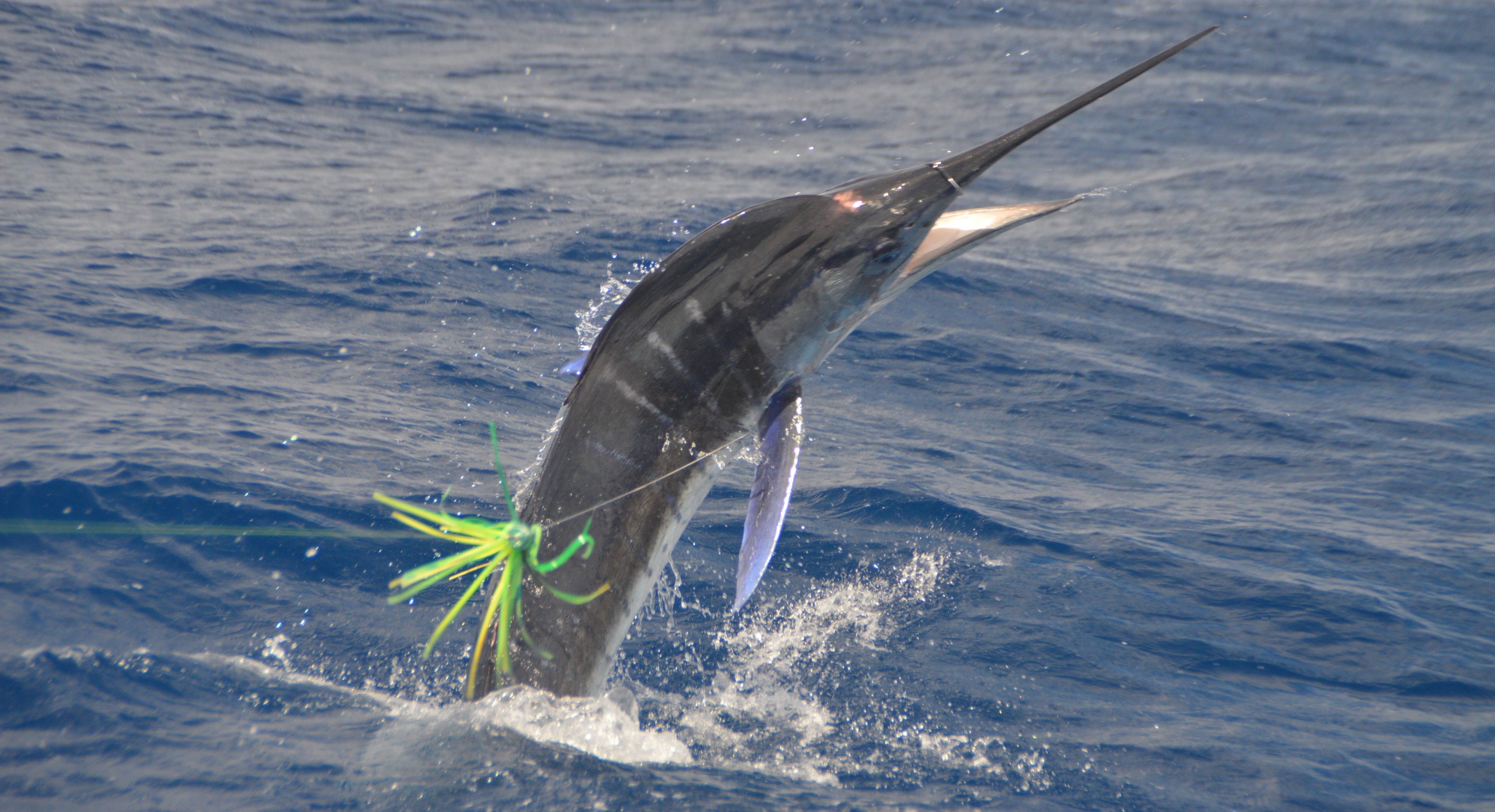 Latest Club News & Event Results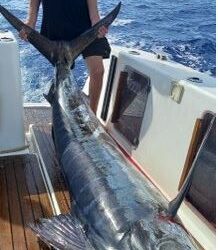 Yesterday 9th Jan 2022, Aaron Steinbecks 13 yr old son Max, fulfilled his dream of catching a marlin. This 117.2kg stripey caught north of the Needles and weighed at SYC.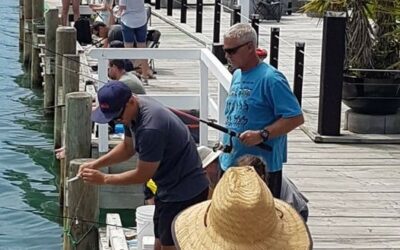 December 2021 Newsletter WWGFC Report Next Event - This Weekend!! Finally a chance for us to all get together and celebrate the 2020-2021 Fishing Season. 11th December 2021 at SYC 2.30-4.30pm Children's Fishing Event - All Welcome - Groups of 25 people on the Sandspit...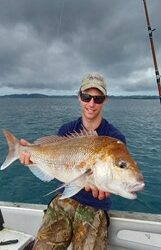 WGFC ONE BASE
Thursday 4th – Saturday 6th March 2021
Note this has changed from Akl Anniv. wkend like it has been forever.
SPONSOR GRID FOR 2021-22
click here to check out where to get hooked up this season.