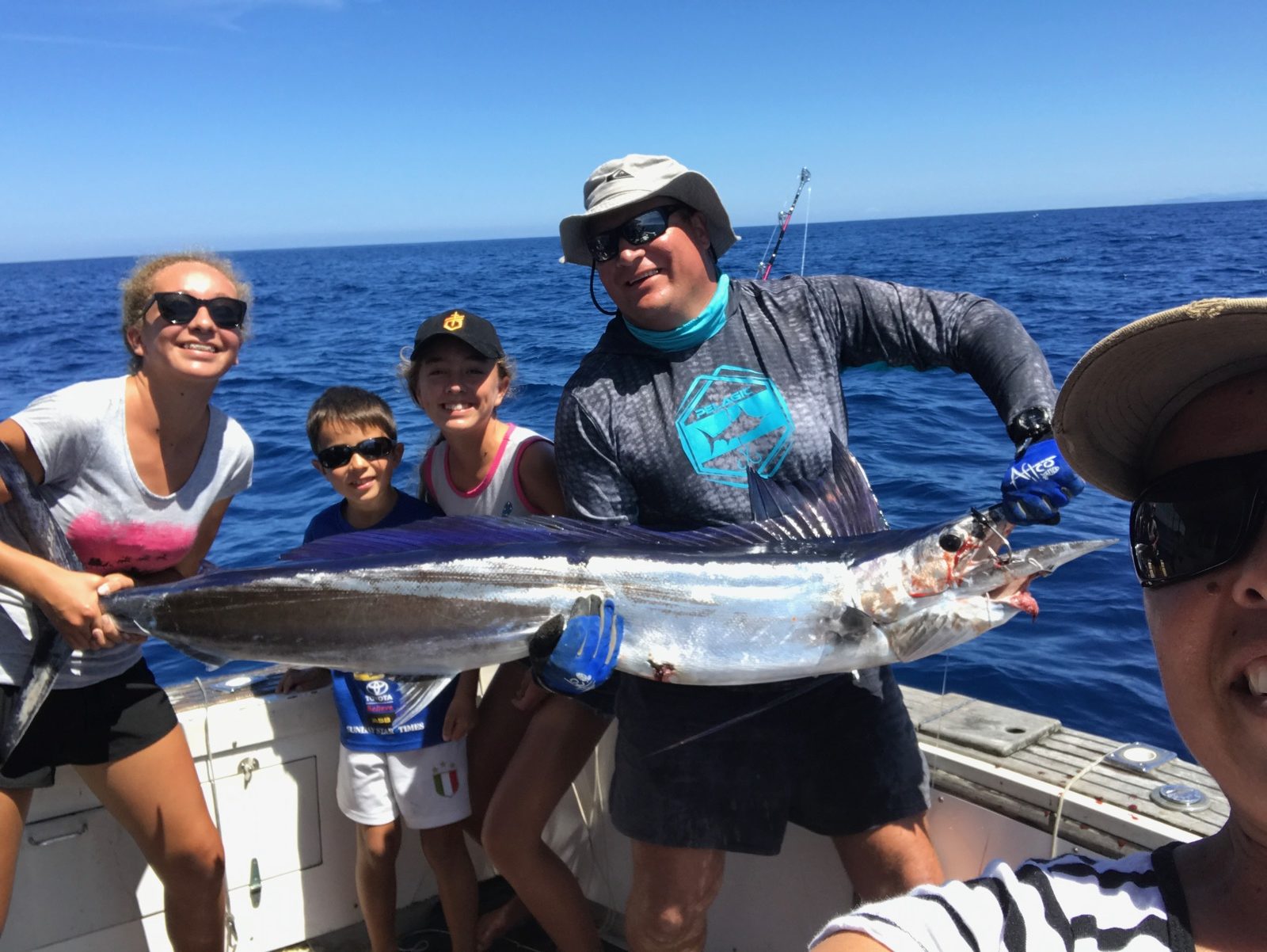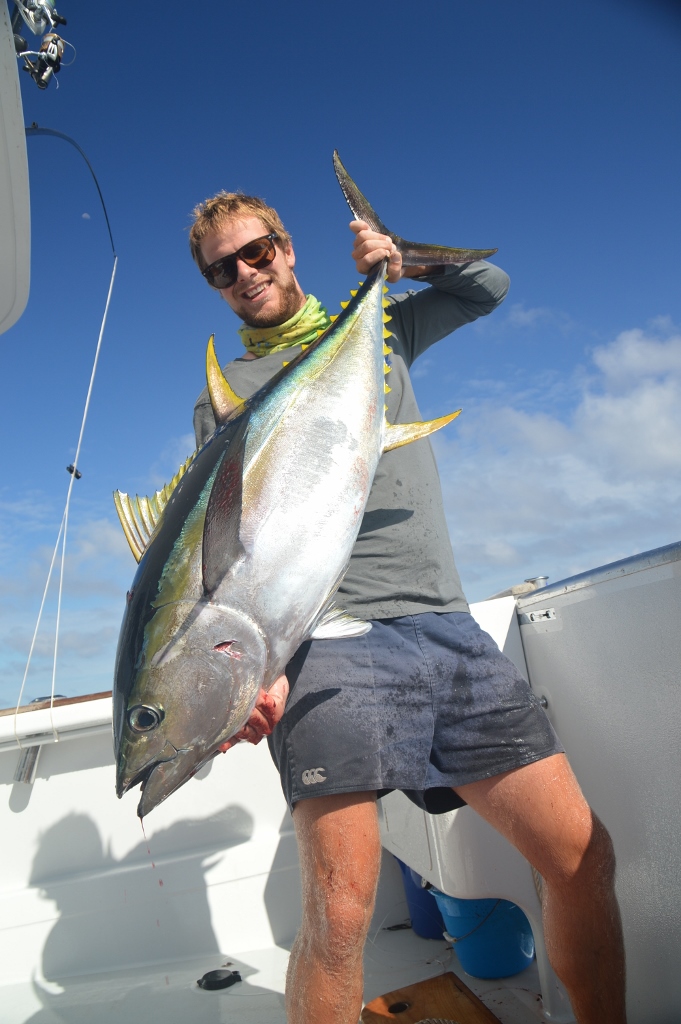 ABOUT THE CLUB
Welcome,  the Warkworth Gamefish Club Inc. forms the Sportfishing Division of the Sandspit Yacht Club.
WWGFC has a steady core of around 300 members and is based at the SYC Clubrooms, Sandspit, on the east coast 9kms from Warkworth.
We run 3 tournaments throughout the year, The WWGFC One Base at Great Barrier Island on Auckland Anniversary Weekend in January, the 10kg Tournament on Queens Birthday Weekend (May/June), and in November we hold a Ladies Only event that is growing rapidly.
The Warkworth Gamefish Club has a weighmaster available on a volunteer basis, in the locations of Great Barrier Island, Matakana, Sandspit, Omaha, Leigh, and Warkworth.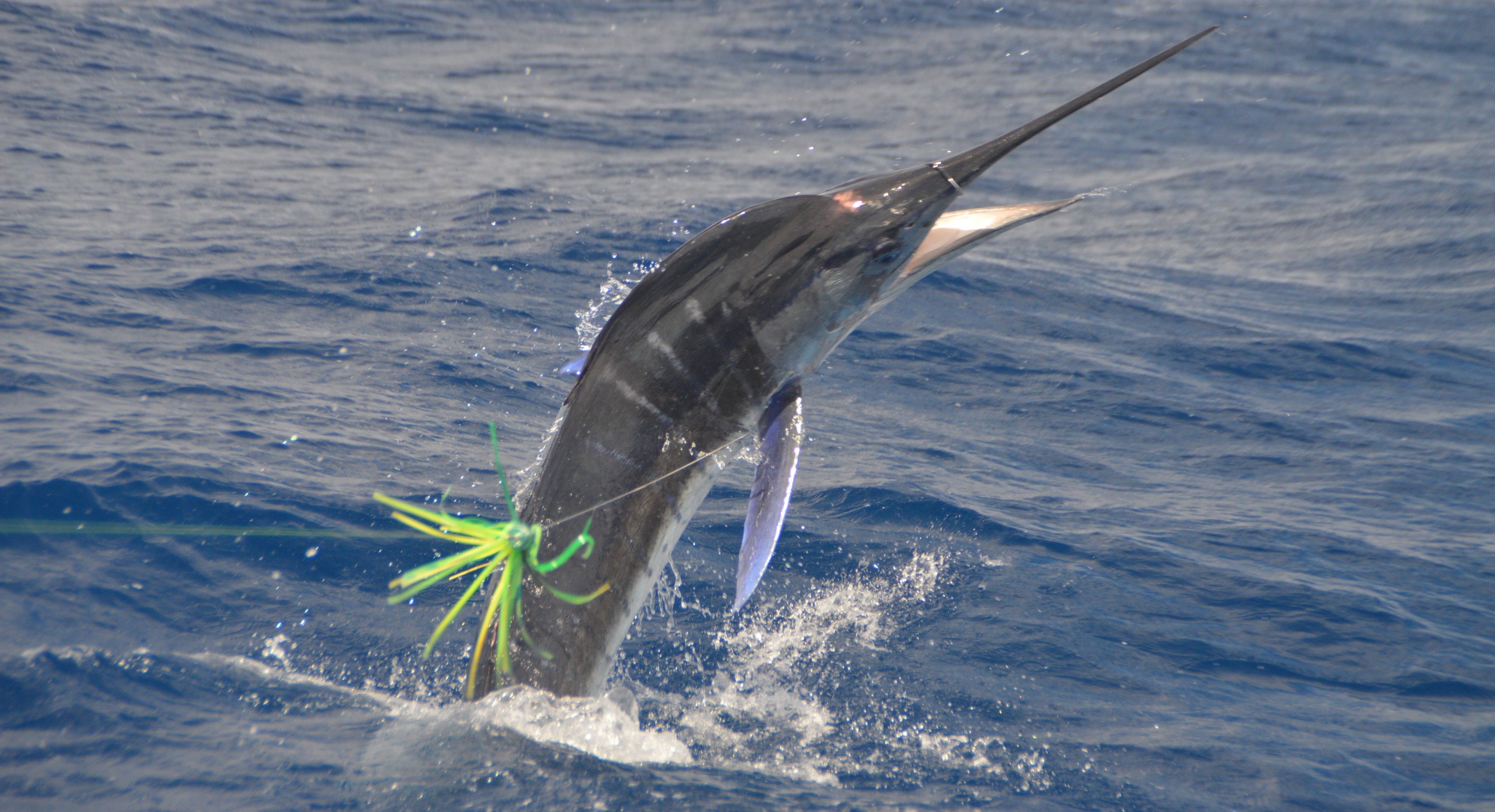 Latest Club News & Event Results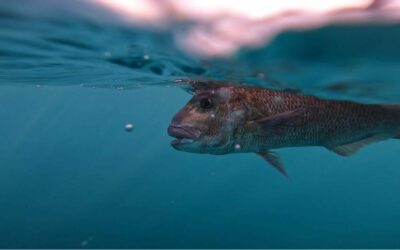 2023 10kg Fishing Event Although the average and top 10 snapper look pretty good, it was a common observation that their condition was patchy. Yup, a few of the 'mushy fillet' sort, but a large proportion of snapper and kahawai had a 'hollow' in theirbelly profile,...
read more