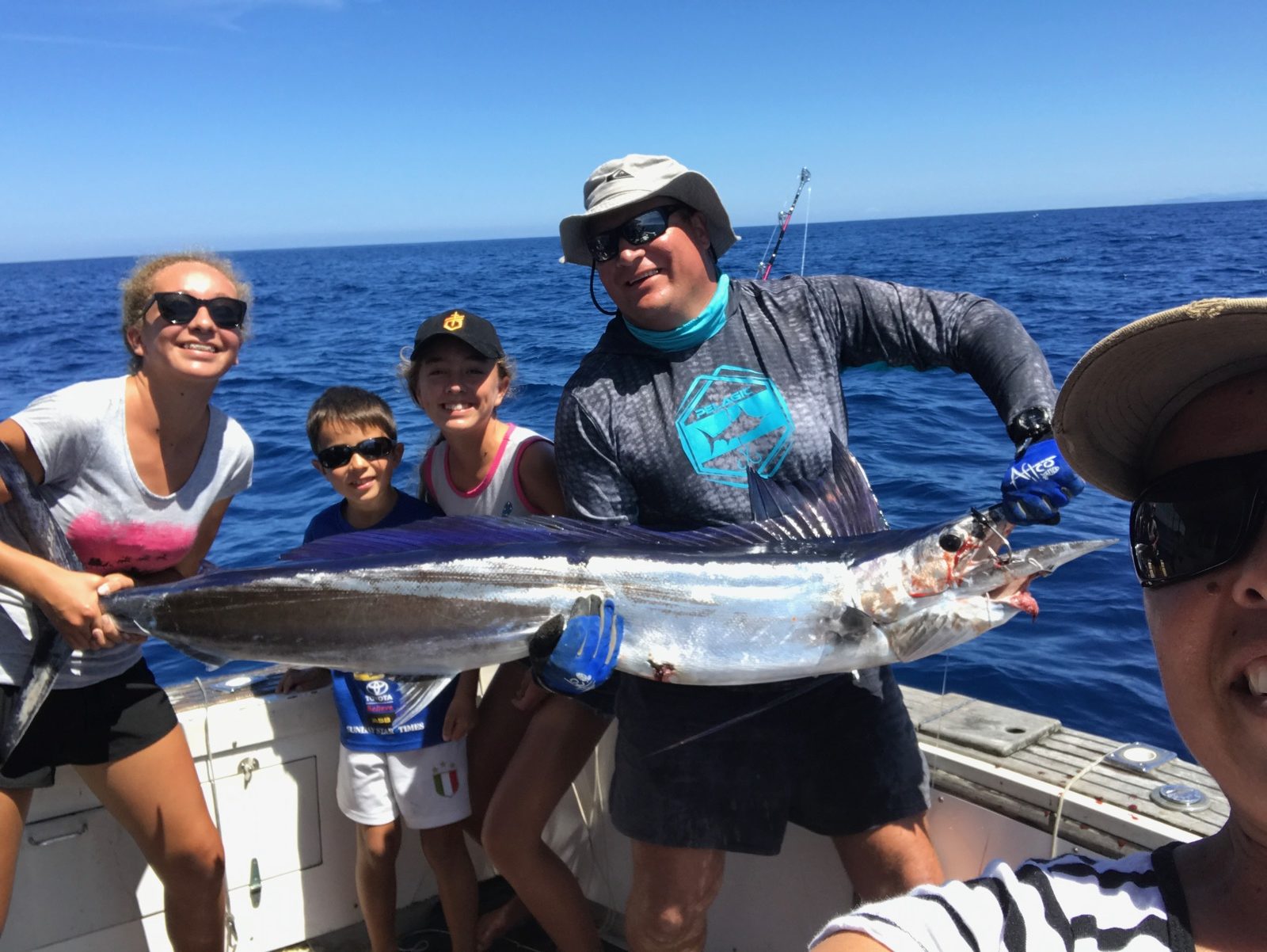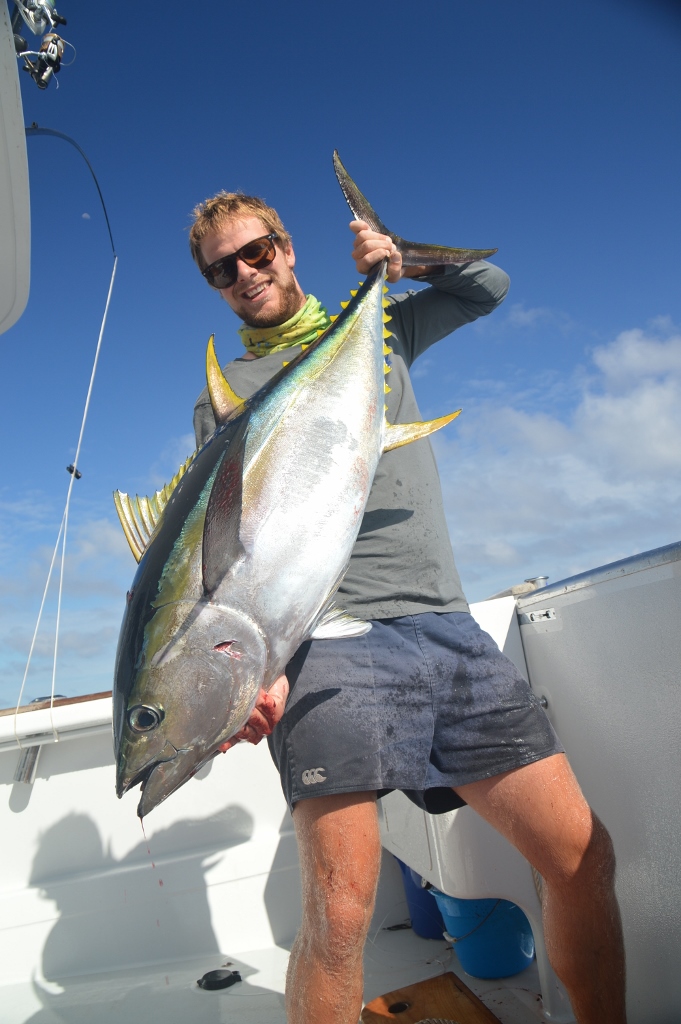 ABOUT THE CLUB
Welcome,  the Warkworth Gamefish Club Inc. forms the Sportfishing Division of the Sandspit Yacht Club.
WWGFC has a steady core of around 300 members and is based at the SYC Clubrooms, Sandspit, on the east coast 9kms from Warkworth.
We run 3 tournaments throughout the year, The WWGFC One Base at Great Barrier Island on Auckland Anniversary Weekend in January, the 10kg Tournament on Queens Birthday Weekend (May/June), and in November we hold a Ladies Only event that is growing rapidly.
The Warkworth Gamefish Club has a weighmaster available on a volunteer basis, in the locations of Great Barrier Island, Matakana, Sandspit, Omaha, Leigh, and Warkworth.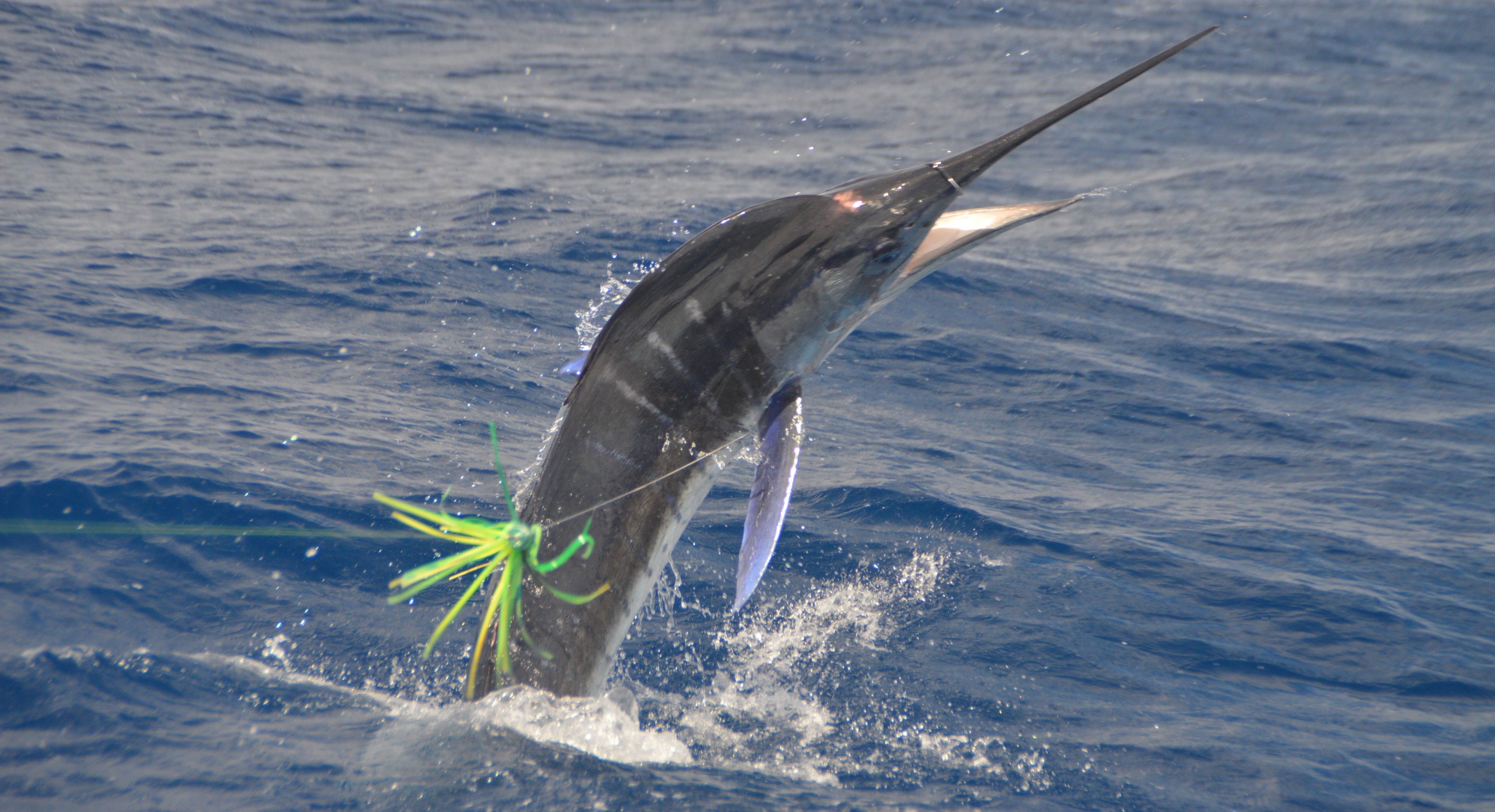 Latest Club News & Event Results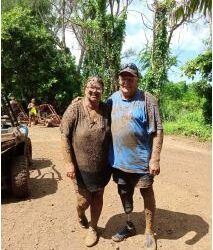 Up-Coming Events ● 2022 AGM and Prize Giving in August - details will be in nextmonth's newsletter. Make sure you get your weigh sheetsand catch cards to Cam asap to be considered for this yearsprizes. You have until the end of this month to send in entriesfor the May...
There was almost exactly the same excellent turn out for the 10kg tournament 2022 as last year, and again the face of an untidy forecast. But Saturday arvo was a good reminder of why we do this — the wind dropped, fish were biting, the sun was hot, and drinks were...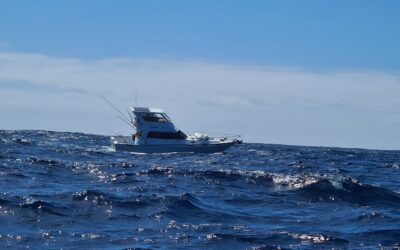 2022 One Base Report In the last decade of WwGFC One Bases we've hadcyclones, a tsunami, loads of rubbish weather, a bit of good stuff, and a pandemic. It would be careless to say we've seen it all, because that would just be asking for trouble next year!
WGFC ONE BASE
Thursday 3rd – Saturday 5th March 2022
It's on! The 2022 One Base Tournament held at Fitzroy Boating Club.
SPONSOR GRID FOR 2021-22
click here to check out where to get hooked up this season.