Club News
If you've got news items, photos etc for an upcoming newsletter or if you want an older issue (up to 10 years ago!), Contact Us.
We're always on the look out for newsletter material – photos, news, links to cool fishing stuff, etc. so Email Us with your ideas. We LOVE your photos, send them through with a wee story and we'll make you (in)famous!
Get yourself behind the LegaSea Rescue Fish campaign – your signature is an investment in abundance and the future of your fishery. 
Our intermittent newsletter editions as listed below. Check out our Results Page for the tournament reports or here for the NZSFC Newsletter.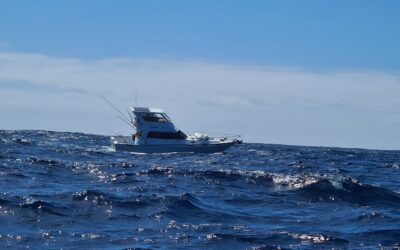 2022 One Base Report In the last decade of WwGFC One Bases we've hadcyclones, a tsunami, loads of rubbish weather, a bit of good stuff, and a pandemic. It would be careless to say we've seen it all, because that would just be asking for trouble next year!
read more
SPONSOR GRID FOR 2021-22
click here to check out where to get hooked up this season.